BOSCO LAWRENCE
Sr. Manager Global Sourcing & Supply Chain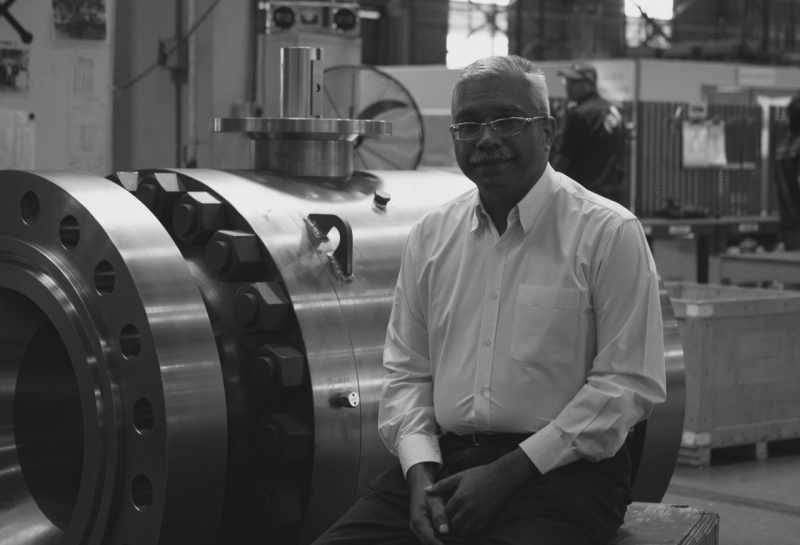 Bosco Lawrence has been in the company since Day 1 and is in charge of all the Global Sourcing and Supply Chain managing the Purchasing, Supply Chain and Logistics departments. 
Bosco Lawrence, holds a degree in Electrical Engineering and a Post Graduate Certificate in Negotiation. He has 30 years working experience in the Oil & Gas industry. Prior to joining MIR VALVE, he was the Senior Manager - Head of Procurement for MMC Oil & Gas Engineering Services.
He has elaborate procurement management experience with major projects which included the RM 180 million Jabung Compressor Project at Jambi, Indonesia and the 480 km crude Export Pipeline (Segment B1) portion of the 1400 km pipeline Melut Basin Oil Development Project for Petrodar Operating Co. Ltd (Sudan) valued at RM 280 million.
"Fit & fabulous on board."